★ Back to Art Database ★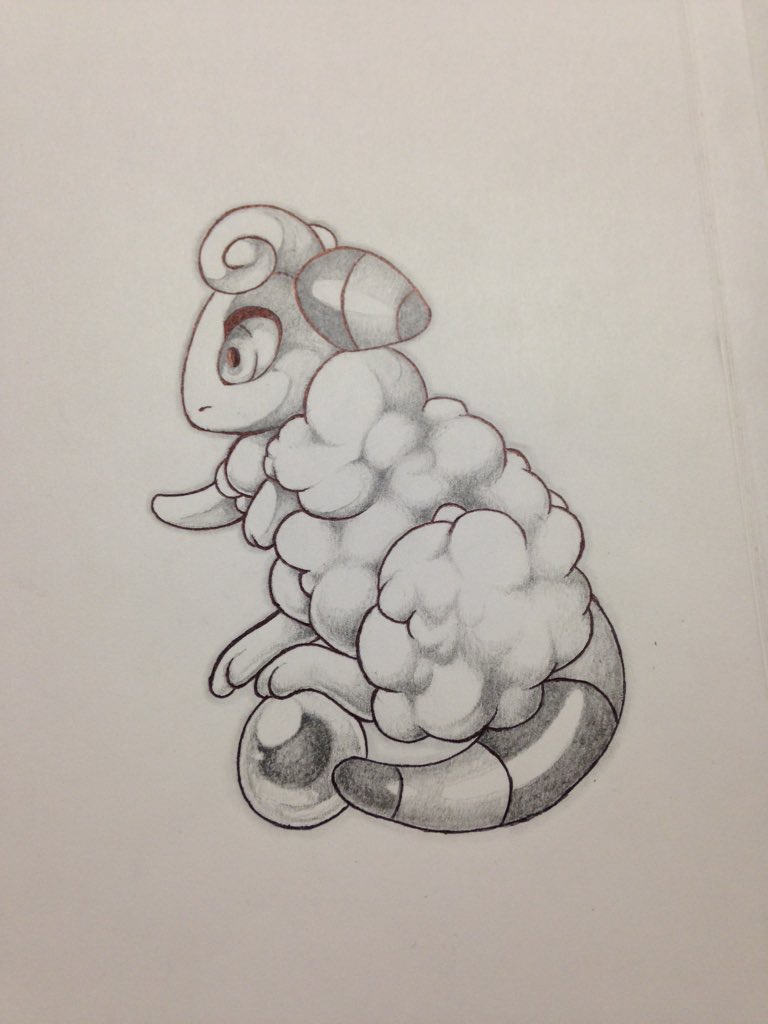 YouTube: N/A
Prints: N/A
Original: Not for sale
Pokemon were one of the things I've been wanting to draw for a long while, but never really knew how I wanted to draw them. Prismacolors, digitally, or with pencils. So I think I'm going to test out drawing a handful of them traditionally like this. The series will be "Pokemon black and white" since there's not going to be any color to them. I also may redraw them digitally if people would like for sticker usage.
Tell me what you think!
---
★ For basic farming guides, check out my YouTube.
★ For more in-depth guides and artwork, see my Patreon.
★ Chat with me on Discord.
★ Keep up to date with me on Facebook.
★ Interested in artwork? I've got an Etsy shop!
★ I livestream both my artwork and gameplay.