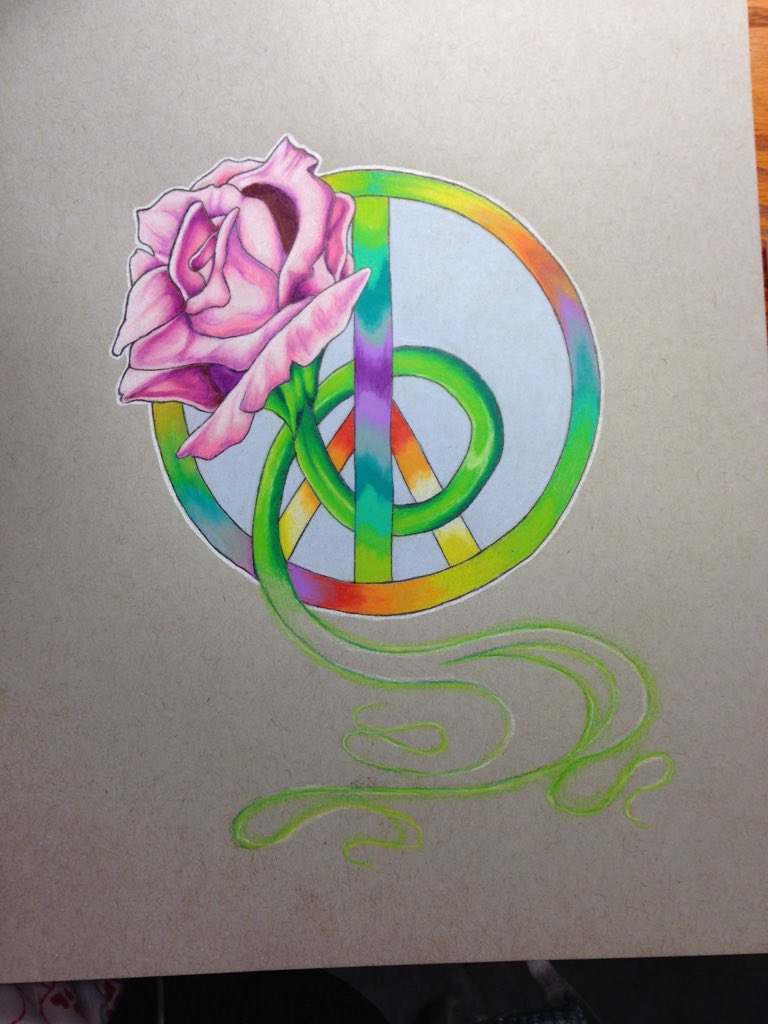 ★ Back to Art Database ★
YouTube: N/A
Prints: N/A
Original: For Sale
I like drawing fanart for games that I enjoy playing, or even shows I like to watch.
Since I'm creating an herbalism guide for World of Warcraft, I've decided to at least try and draw up some fanart of the game. This also goes out to the people who will buy the 10$ version of the game–they'll be able to get a free print of their choice with the purchase. This just gets me a bit more in the groove with drawing, since I want to open up a small booth somewhere one day, and I want to have a nice stock of prints available.
So here's Peacebloom (I have another version in mind I want to draw as well), drawn with Prismacolors on toned gray paper.
---
★ For basic farming guides, check out my YouTube.
★ For more in-depth guides and artwork, see my Patreon.
★ Chat with me on Discord.
★ Keep up to date with me on Facebook.
★ Interested in artwork? I've got an Etsy shop!
★ I livestream both my artwork and gameplay.